Golden Triangle - Category D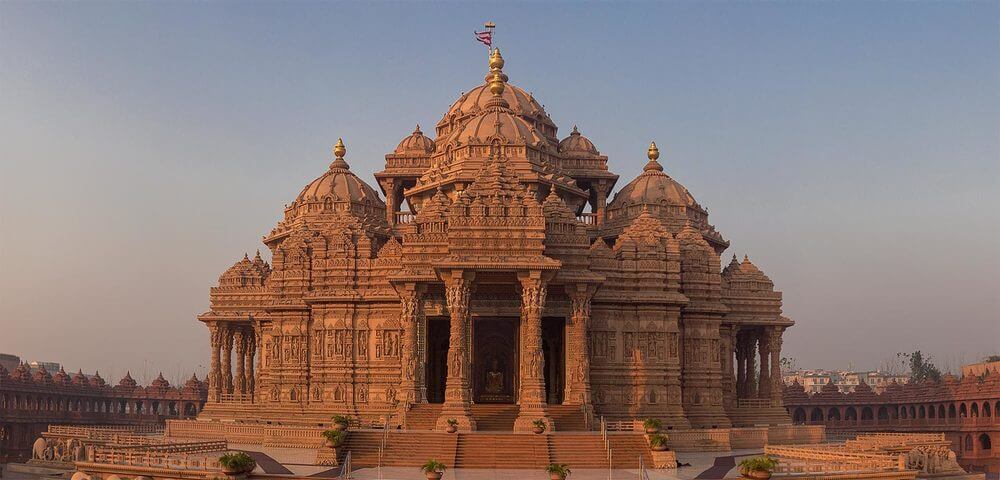 Golden Triangle - Category D
India's Golden Triangle includes the three most visited cities in the country's northwest corner, Delhi, Agra and Jaipur. This area has been dubbed "golden" because of the vast wealth of cultural and historic treasures to be found in these three cities. From the majestic Taj Mahal in Agra to the fascinating abandoned city of Fatehpur Sikri, this golden land beckons with the mystery and complex cultural drama of India.
Accommodation as listed (or
...
Educational and Learning
Safari, Animals, and Wildlife

With 85 years of exemplary service in travel, SITA World Tours is the go-to tour operator for exotic destinations worldwide. Headquartered in Los Angeles, SITA is renowned for its highly experienced team of international specialists and is dedicated to travel excellence in every element of its tours. SITA is a deluxe, luxury tour operator specializing in customized, Group and FIT travel. Our well planned tours focus on a destination's culture, history and are provided with the greatest value
...