Rwanda Gorilla Trek (Luxury Class)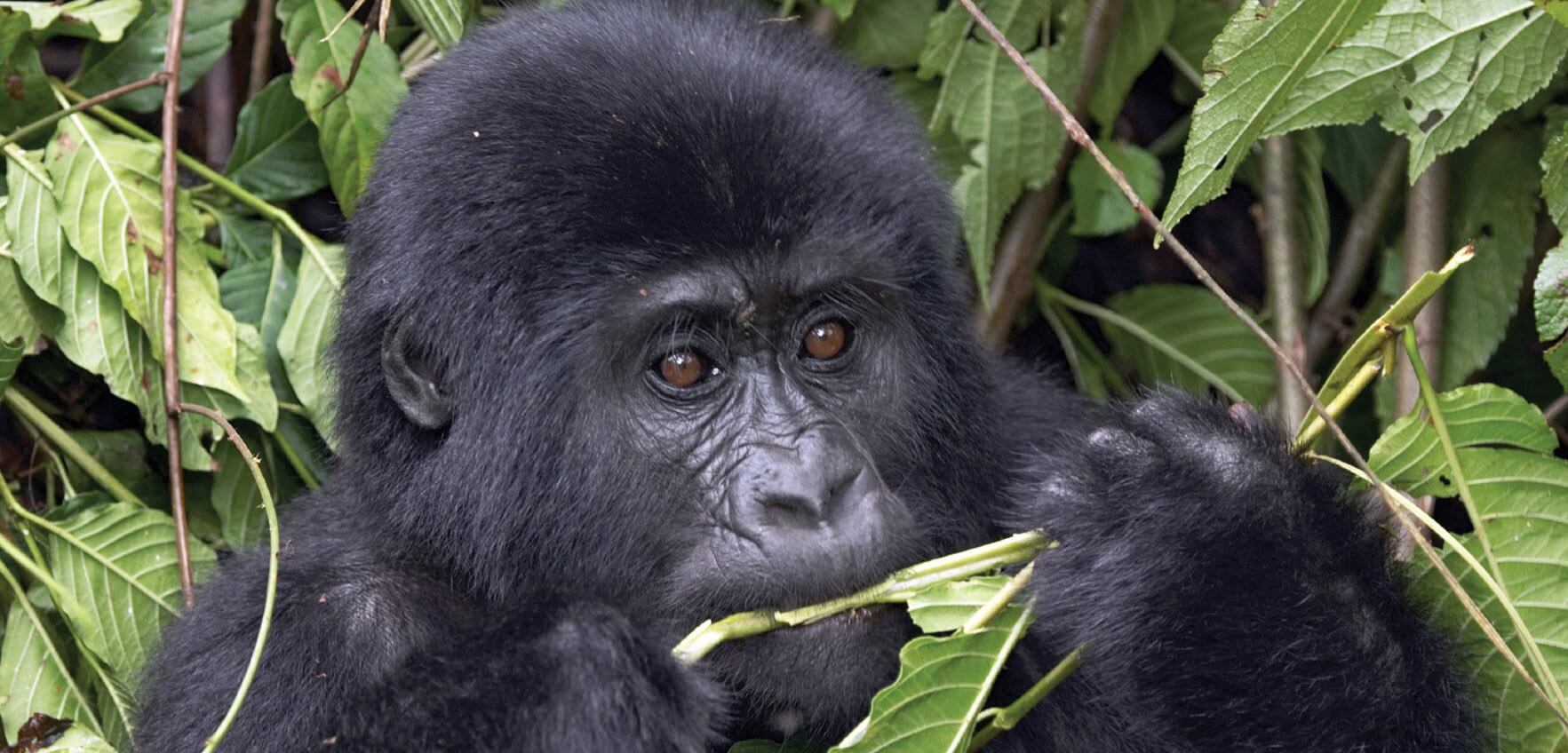 Rwanda Gorilla Trek (Luxury Class)
Taking you to Volcanoes National Park, you'll explore a variety of fascinating simian life highlighted by two visits with Mountain Gorilla families. The scenery in the shadow of the volcanoes is one of the most awe-inspiring in Africa.
Accommodation in your choice of first class, deluxe or luxury lodges
2 breakfasts, 1 lunch, 2 dinners
Arrival and departure airport transfers
Transportation in private
...
Educational and Learning
Safari, Animals, and Wildlife

With 85 years of exemplary service in travel, SITA World Tours is the go-to tour operator for exotic destinations worldwide. Headquartered in Los Angeles, SITA is renowned for its highly experienced team of international specialists and is dedicated to travel excellence in every element of its tours. SITA is a deluxe, luxury tour operator specializing in customized, Group and FIT travel. Our well planned tours focus on a destination's culture, history and are provided with the greatest value
...