14 Day France Grand Tour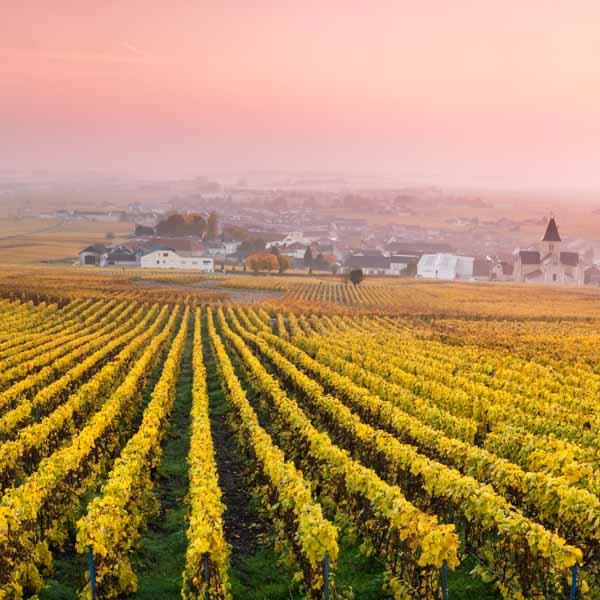 14 Day France Grand Tour
France has something for every sense: the sight of the elm-lined Champs-Élysées lit up at night, the sound of church bells ringing out over Avignon, the full-bodied flavor of a ruby-red Bordeaux, the aroma of fresh-from-the-oven baguettes, the feel of centuries-old cobblestone beneath your feet. The world's number-one travel destination has enough experiences to fill several lifetimes, and the greatest challenge facing a visitor is deciding what to do first.
...

Kensington Tours – Experience The World, Your Way
Kensington Tours specializes in custom tours to over 90 countries worldwide. Our tailor-made journeys are carefully crafted to deliver a personalized adventure like no other. We build in extraordinary, enriching experiences and put the best private guides at your service. We do all this with award-winning attention to detail and unbeatable value for your travel dollar.
Expert Team with Deep Destina
...